2015/12/22
CinemaHall's news
CG Weekend Kiev – let it be!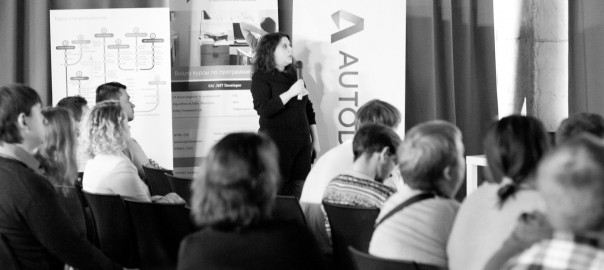 There was held a conference incomputer graphics, 3D animation and special effects in Kiev.
On 5th-6th of December in Fedoriv Hub, Kiev, there was held "CG Weekend 2015″ International Conference.
The participants were able to attend master-classes by leading experts in computer graphics, 2D and 3D animation, design, post production, to get a chance of employment in the major media and post-production companies of Ukraine, to take part in the drawing of valuable prizes from the sponsors of the conference.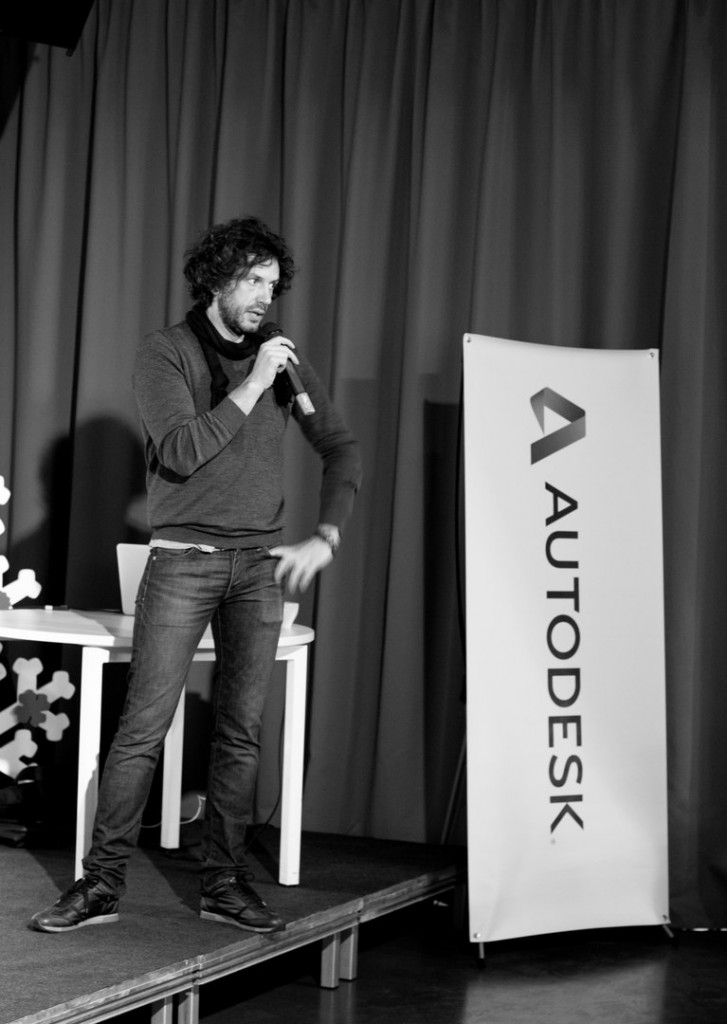 "Everything you want to know but were afraid to ask about working in the VFX" workshop by "Terminal FX" International Company and "TFX Workshop" CG School has opened a series of workshops and presentations. The company specializes in creating complex effects for feature films and commercials. Currently "Terminal FX" has been working with world leaders in this industry such as Universal Studios, Warner Brothers, Katalyst films, MTV, 20th Century Fox, WWE Studios, Rebel Films and others. The uniqueness of the "TFX Workshop" is that they are the first school in Ukraine, where study all  future VFX-specialists on the basis of real projects. In the context of the master-class there was considered "Dragonheart 3: The Sorcerer's Curse" Hollywood project, the work on which is managed by "Terminal FX".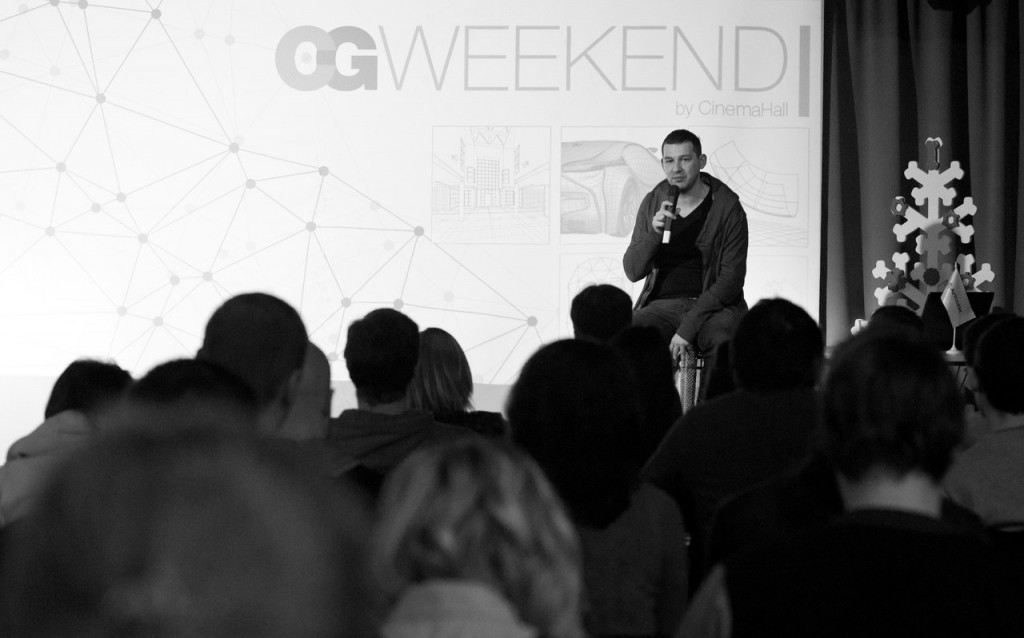 Anyone who is interested in process of controlling CGI-production, were excited with presentation by Cerebro – software solutions for the management of companies in any audiovisual field. Key features of the product are quick audiovisual commenting of images/video files, as well as built-in communication system and file storage.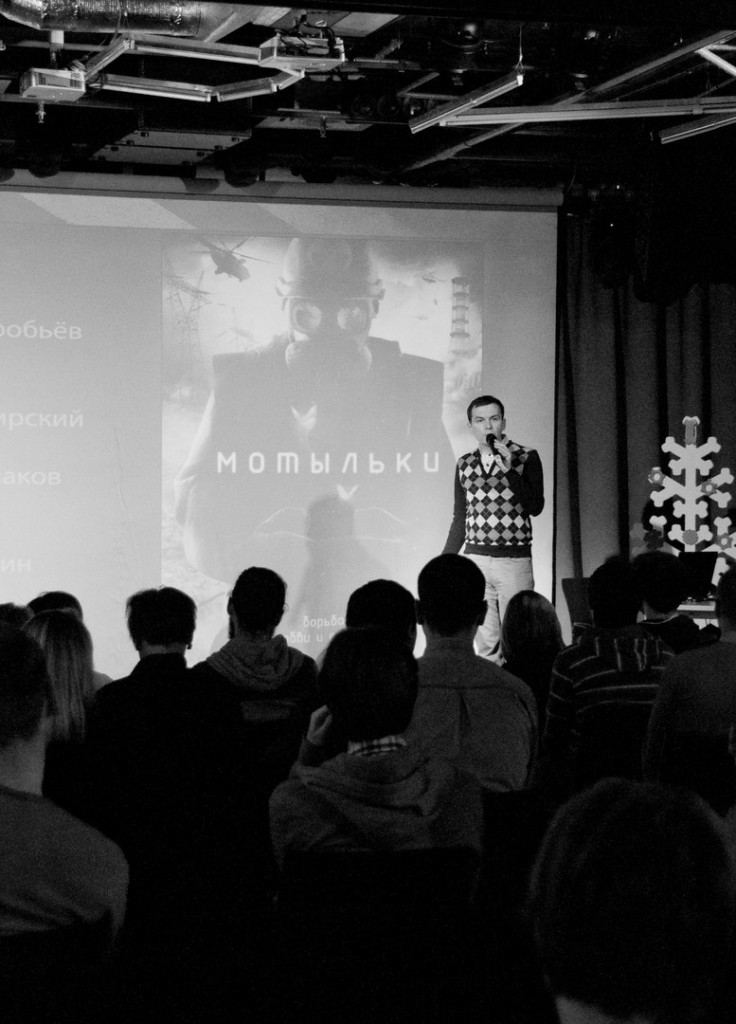 The sponsor of  "CG Weekend" Autodesk company has prepared special gift for all participants. VES Awards two-time nominee  (like "Oscar" in the world of special effects), Andrey Bogdanov held an exclusive master-class. In the context of the master-class there was described the creation of a digital location of Chernobyl nuclear power plant for "Butterflies" movie.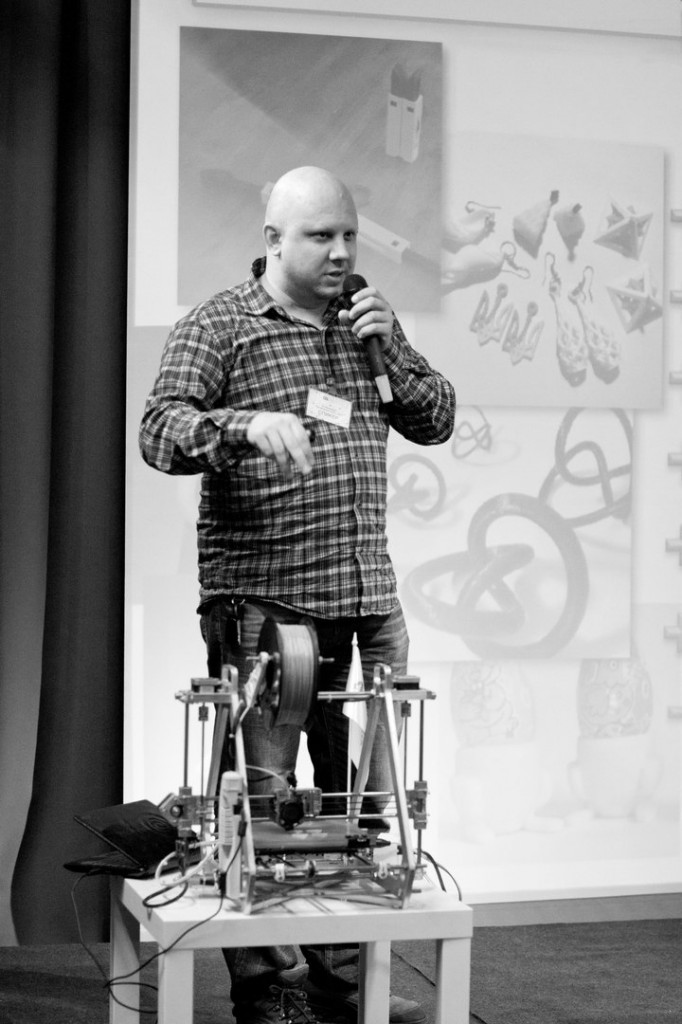 Answers for What you can print on the 3D-printer; how technology will change the future and many other questions the participants were able to get on the master-class by 3D-Volume Studio.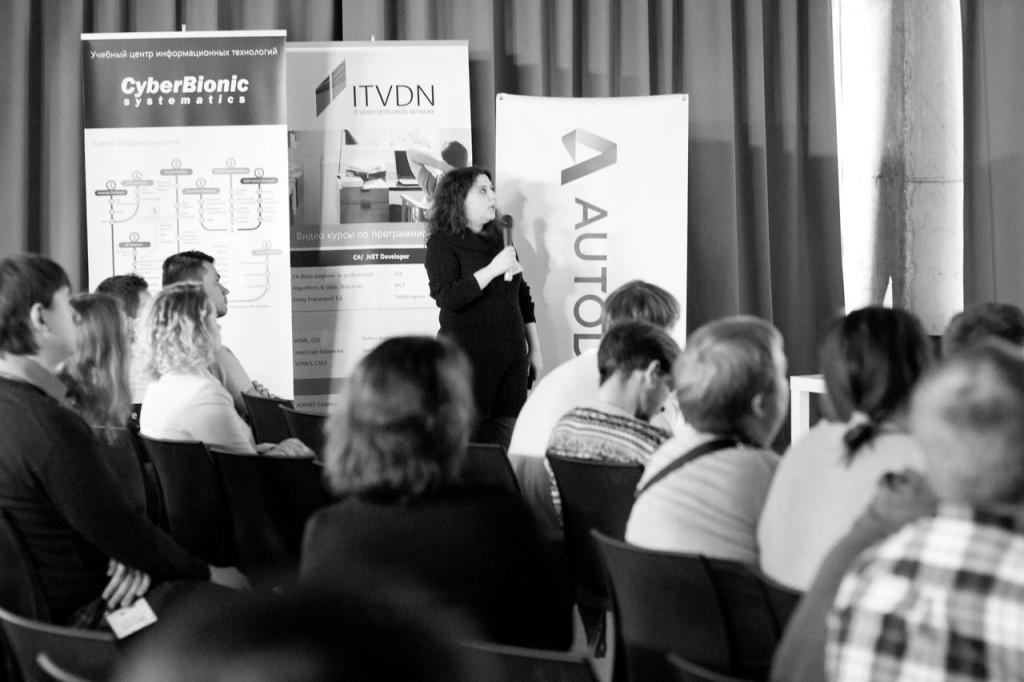 Concept-artist Tory Polska talked about the animation artist's work principles and answered the question, why sometimes it is worth to sacrifice, at first glance, the best and perfect design solutions. As well the participants of the conference were able to find out what the concept is and why it sets the direction of the entire production.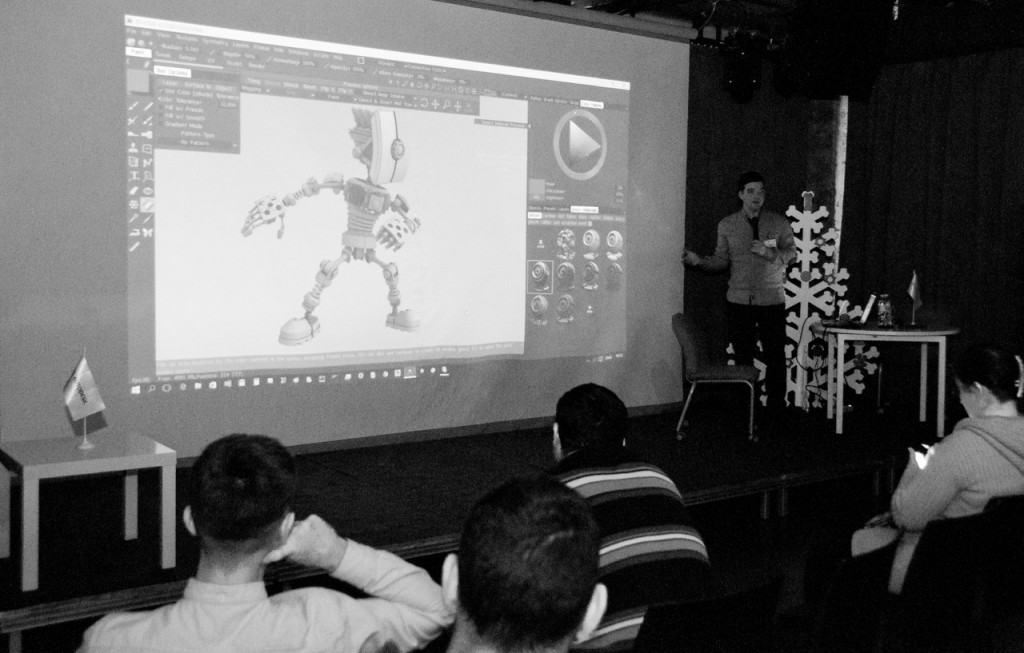 To create one ready-structured 3D model from the idea is more than simple! On the presentation of 3D Coat was visibly demonstrated how to use this powerful software and solve range of important business issues.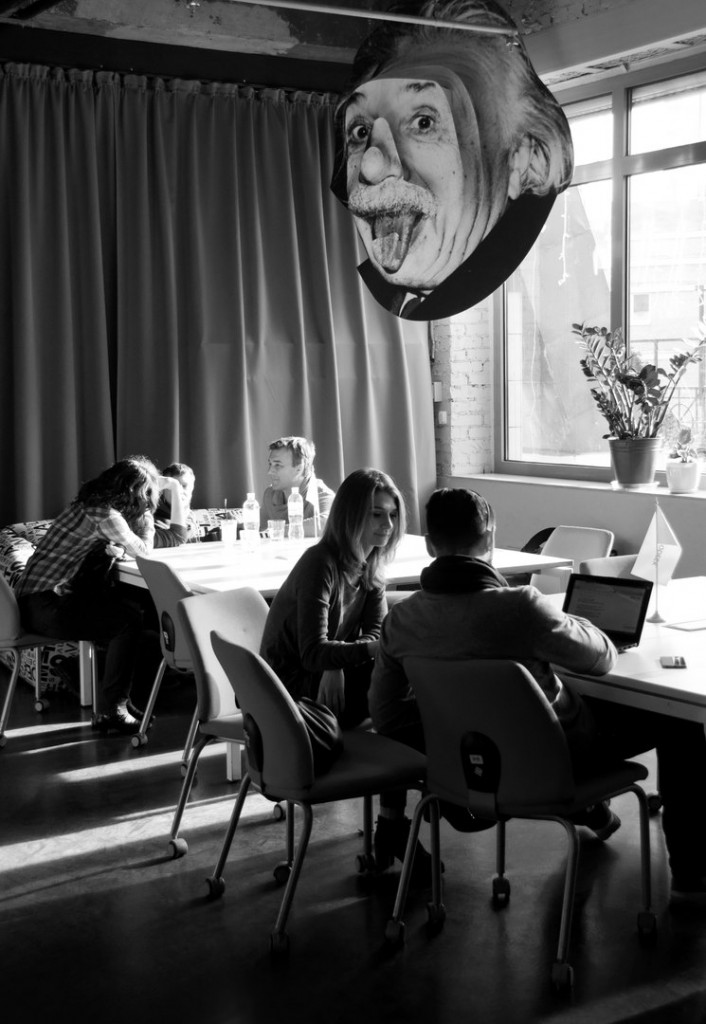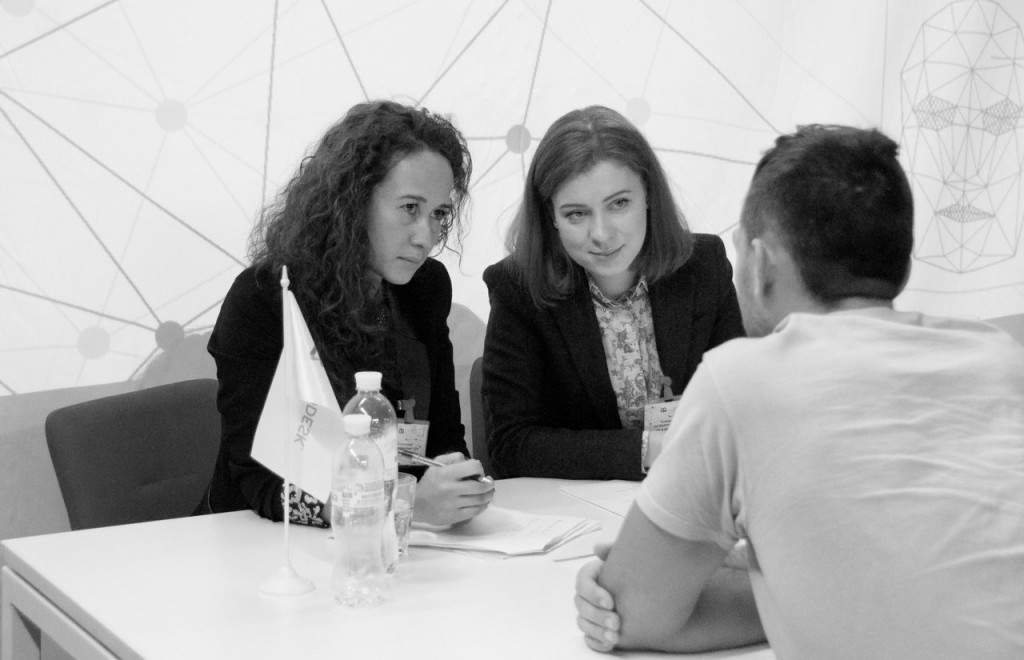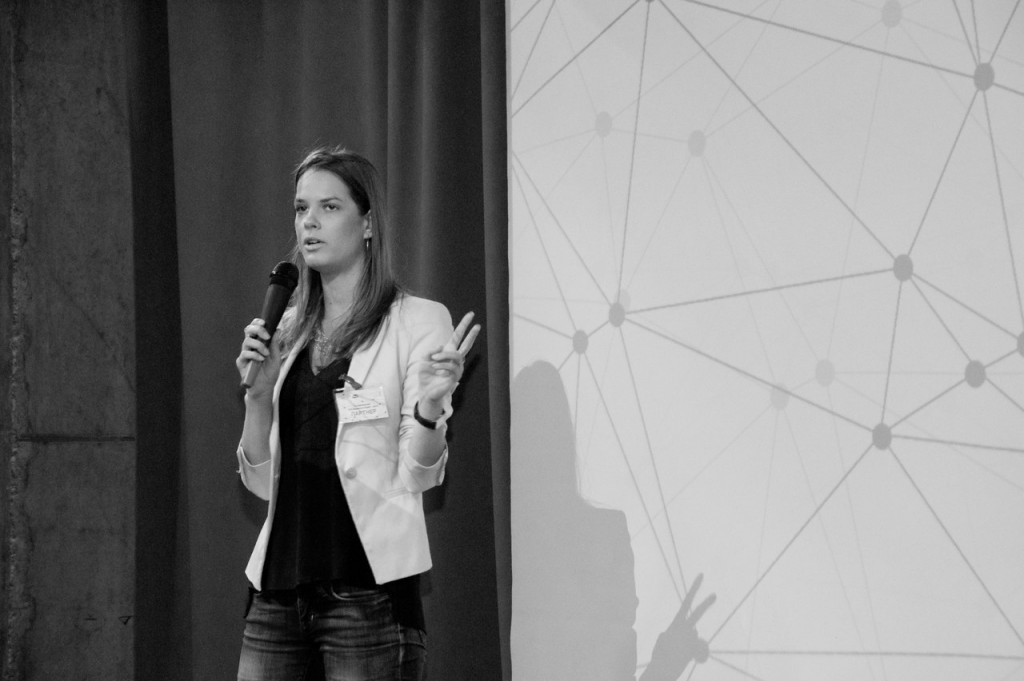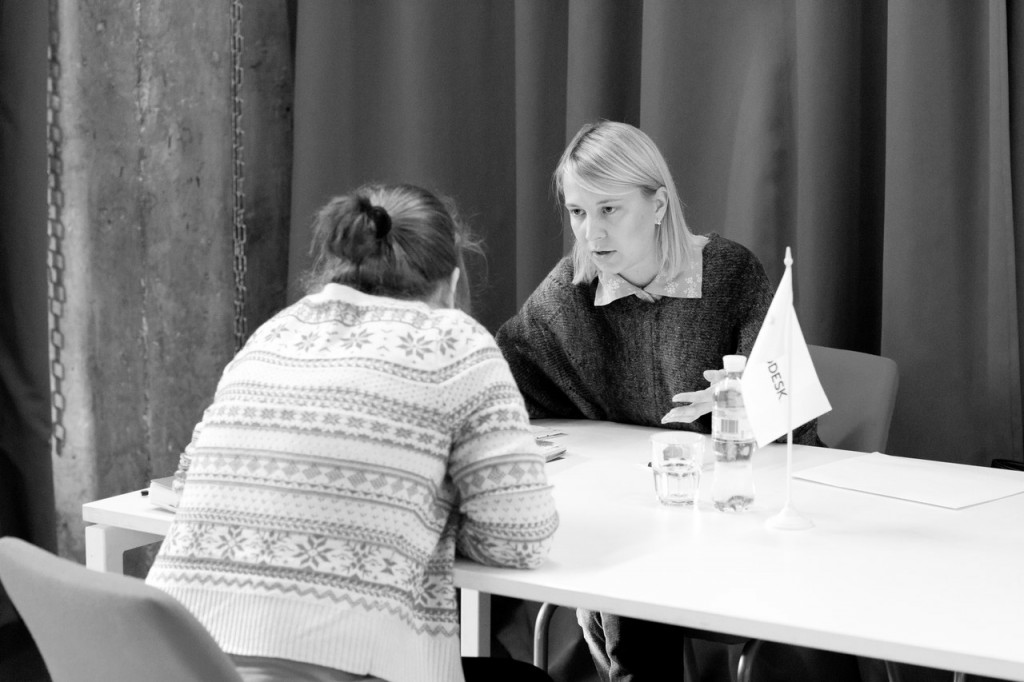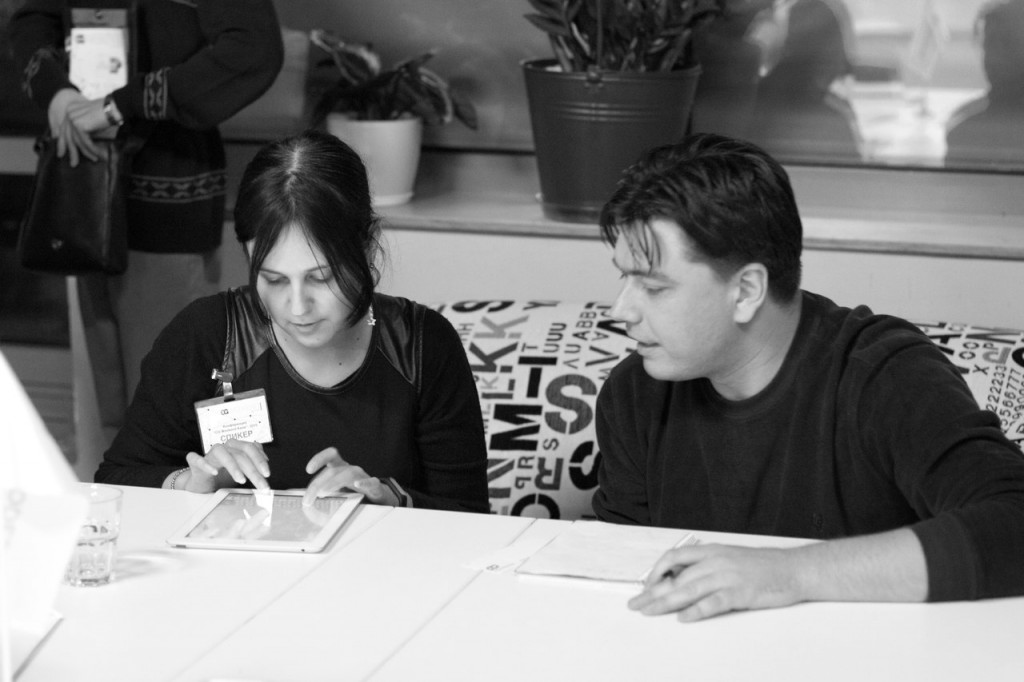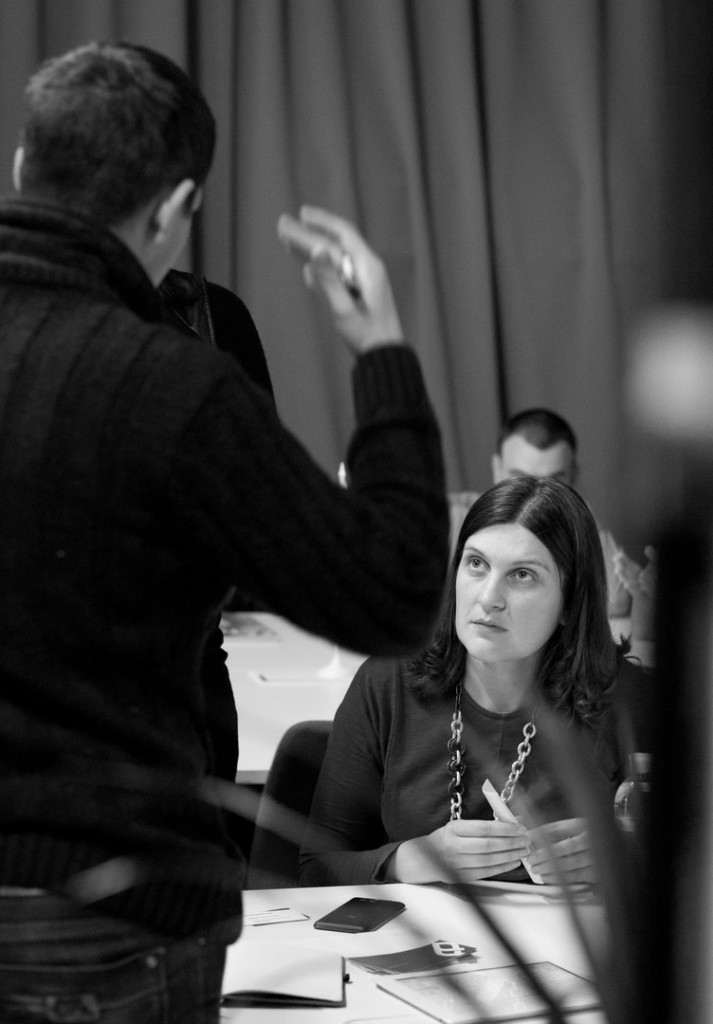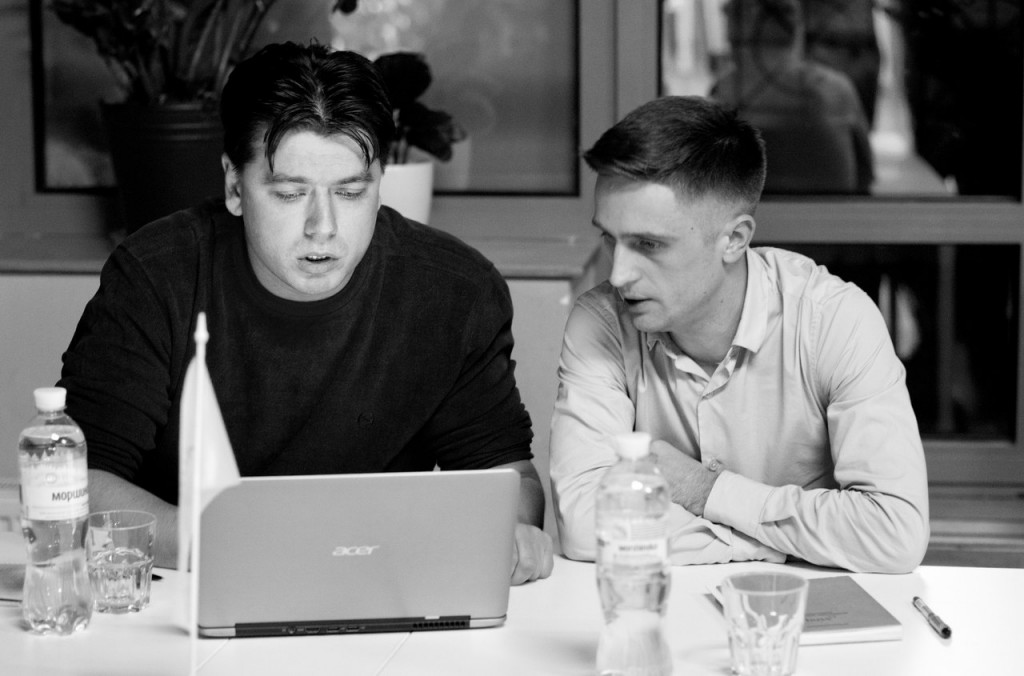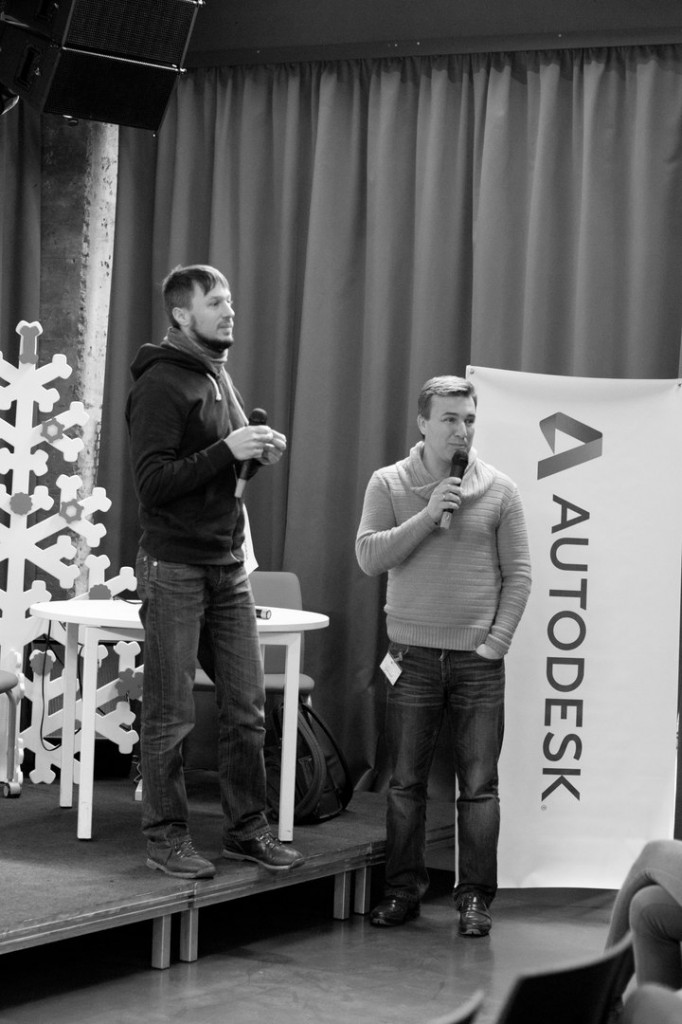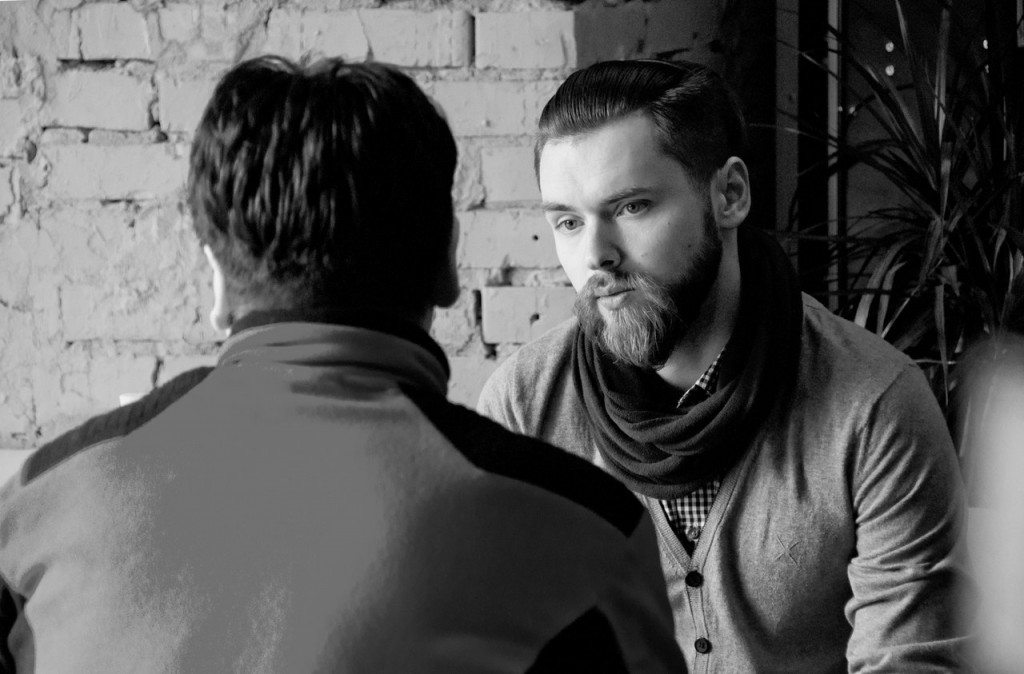 In the context of the conference there was held an exclusive event – Job-session. Leading national and international companies have presented actual vacancies for specialists in CG, 2D and 3D animation, VFX.  The participants were able to communicate directly about employment with Top Managers and HR Directors of companies, among them: StarLightMedia Group (TV channels STB, ICTV, Novyi Kanal, M1, M2, QTV), RTI TV Channel, Coffeepost Postproduction Company, Panama Grand Prix Studio, Nanobotmodels Medical Animation Studio, Front Pictures Company, Darvideo Creative Graphics & Animation Studio, Looksery Company.
Further among the participants there were raffled prizes from "CG Weekend  2015" partners – Cerebro Inc., Droid Sketchbook and 3D Coat.