CinemaHall distribution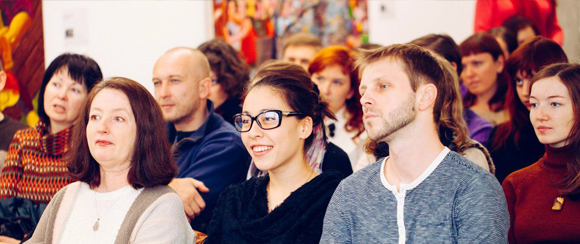 Got a movie? Do you want to show it to the world?!
About the project:
The project implies theatrical, TV, VOD, film society distribution of the  films by talented directors!
Only movies with copyrighted audio and video materials can participate in this program.
Participation is on a competitive basis.
Algorithm for participants:
1. The author of the movie fills in the application form,
2. The movie is watched by the project managers,
3. If the movie fits requirements (author's music, video, censorship, no violence, etc.), the author is sent a license to use the object of intellectual property.
4. After that, movie information is put down to the film base – in English and Russian. Distributors have access to the database.
5. Distributors choose movies they like. Every author is certainly notified!
The online movie catalogue is powered by "MovieCatalogue" International Project.