"City of Dreams" Rivne International Film Festival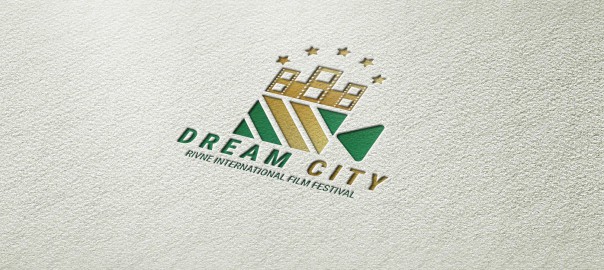 Location: Rivne City
Grand Opening: the 24 th of August – Independence Day of Ukraine
Grand Closing: the 28 th of August – The Day of Rivne
Rivne International Film Festival "City of Dreams" will be held for 5 days between two favorite holidays of inhabitants of Rivne. At this Film Festival will be selected the works of different genres that are distributed on sections in which there are bands that disclose a variety of aspects of the settlement from the big city to a small town, their uniqueness and originality. All histories can happen in any city, no matter if it would be real or fictional, the main characters could be inhabitants or even visitors, who would do some deeds or any actions to change it into Home of their Dreams, the city where everyone would feel comfortable in all aspects of life, especially social, economic, linguistic, religious, national and many others.
The Program for Rivne Film Festival
International Competition:
full-length fiction film;
short-length fiction film;
short-length documentary film;
short-length animated film.
National Competition:
short-length films of Ukrainian scriptwriters;
full-length fiction film of Ukrainian scriptwriters.
Selection of Participants
Is carried out through the international platform of the Film Festival https://filmfreeway.com/festivals
Our goal
To help tourists and visitors from all over the world to make a sort of pilgrimage, to persuade them into crazy world of film, in which they can choose the city of your dreams among all of them, while keeping attention on this shorties, leaving thoughts about work, study and all sorts of everyday concerns. To introduce Rivne City in an unusual way for all the guests, where inhabitants are trying to turn it into a Dream City, the city with a comfortable stay for all. To share an information about Ukraine, her creative achievements, integration of Ukrainian culture into the global and European cultural space.
Organizers: Rivne regional organization of the Ukrainian Marketing Association.
Partners: State Agency of Ukraine of movie, Rivne city Council