ZIFF Zaporizhzhia International Film Festival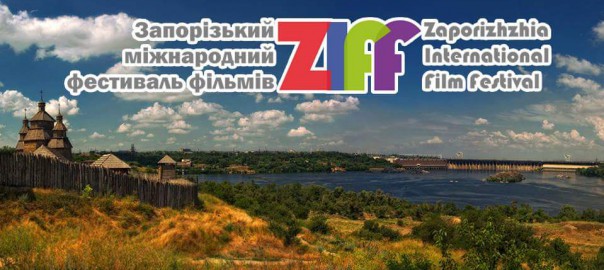 The purposes of the festival are:
to acquaint cinema lovers around the globe with the world's best short in documentary, fiction and animation genre.
to discover talanted directors and open them to the world.
to spread domestic cinema, support of national cinema, as well as films and video works of co-production that preserve the traditions of Ukrainian cinematography.
popularization of hometown and Zaporizhzhia region by means of cinema art.
Awards & Prizes
Best Shorts will participate Zaporizhzhia International Film Festival.
The best films and their authors will have an opportunity to get the main prize of the festival.
Rules & Terms
SHORT FILM ELIGIBILITY:
Completed after January 1st, 2016
Completed films accepted only
Run time of less than 20 minutes
Films in a language other than English must be subtitled in English
SELECTION PROCESS:
Firstly, the films are prewatched by the selection comitee members based in Ukraine.
Secondly, after the best films are selected, the films are proposed to take part in Zaporizhzhia International Film Festival.
Thirdly, official jury of the festival will choose the best film in every nomination:
- the best fiction short
- the best documentary short
- the best animated short
The festival requires preview screeners of films to be submitted online (with private Youtube or Vimeo links ONLY). We do not accept physical submissions, i.e. DVDs.
FESTIVAL PROGRAM: