Best Short. Animation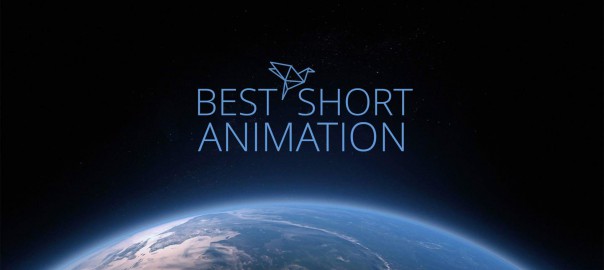 Best Short Animation – "around the globe" best animated film festival.
The purposes of the festival are:
to acquaint cinema lovers around the globe with the world's best short animated films.
to discover talented directors of animated films and open them to the world.
The festival is a global screening of the best animated films.
The festival screenings will be held in Poland, Spain, Latvia, Ukraine, Belarus, Bulgaria, Armenia, Kazakhstan, Russia, Mexico, South Africa and other countries.
Awards & Prizes
Best Shorts and Features will participate the Festival World Tour in more 100 cities in more than 15 countries. Moviegoers from different countries vote for the best film – Best Animated Short.
Best Animated Short  will get $1000 prize.
All the participants of the Festival World Tour will get Festival World Tour Diploma.
FILM ELIGIBILITY:
Completed after January 1st, 2015
Completed films accepted only
Run time of less than 60 minutes
Not previously submitted to the festival
Films in a language other than English must be subtitled in English
Selection Process:
Firstly, the films are prewatched by the selection committee members based in different countries (Ukraine, USA, UK).
Secondly, after the best films are selected the films part in the World tour of the festivals.
Finally, the moviegoers from different countries vote for the best movie – Best Animated Short.
The festival requires preview screeners of films to be submitted online (with private FilmFreeway, Youtube or Vimeo links ONLY). We do not accept physical submissions, i.e. DVDs.
Deadline: September, 30th
The link to the FilmFreeway submission page will be published soon.