Film Festival and Film Award Support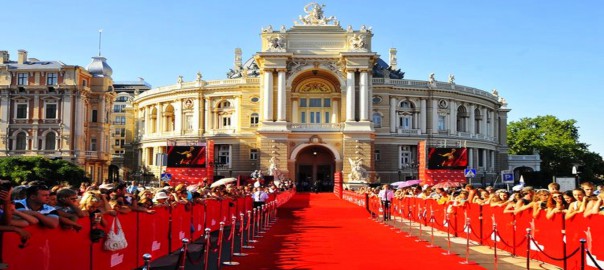 Organize film festival/film award/film contest?
"CinemaHall" will be glady to help you!
"CinemaHall" provide the following support:
Media support (e-mail newsletter, groups and pages in social media, website – total audience more than 120 000 filmmakers),
Consulting support,
Including information on the festival to the International Film Festival Database Online,
Sublicencing films for non-contest screenings of the festival,
Finding volunteers for the festival,
Finding film professional – lecturers and speakers for the master-classes and workshops on the festival,
Film Festivals experience exchange, etc.
For more information please e-mail us at: info@cinemahall.org